Balloons for Salamanca
IE / Illinois Institute of Technology · Architecture Summer School · Atlas on Density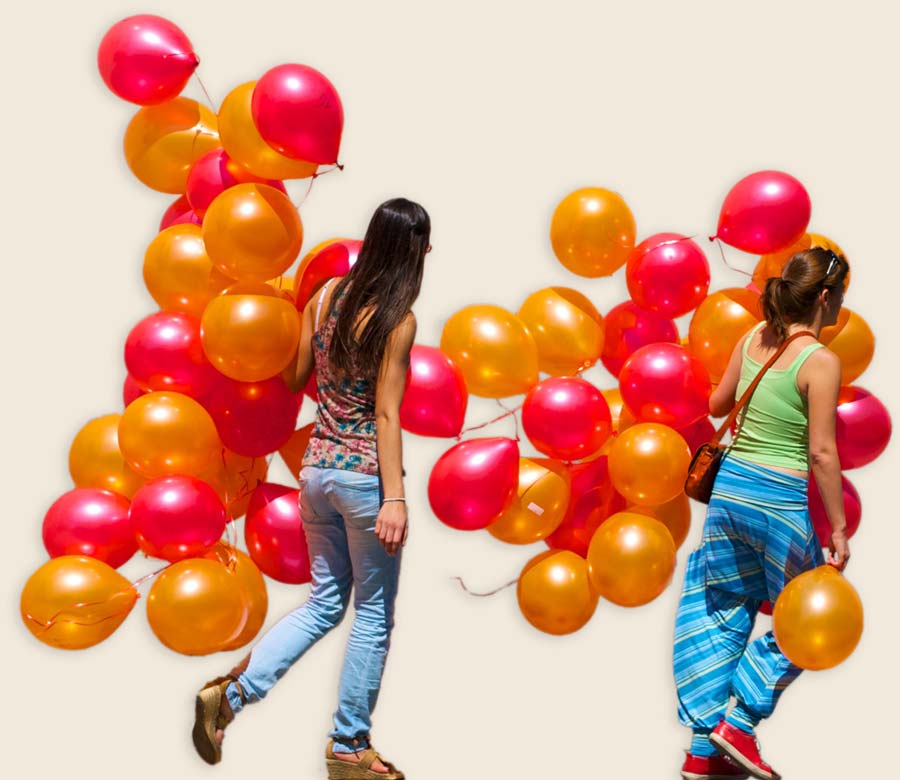 Interactive Installations
We setup 5 interactive street installations over 5 days with the aim of engaging the public in the issue of density in Salamanca, Madrid. We created journeys and moments of density using the approachable and flexible medium of balloons, iterating our designs each day based on our various successes and failures.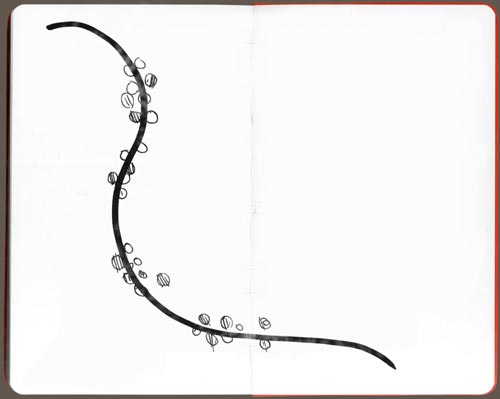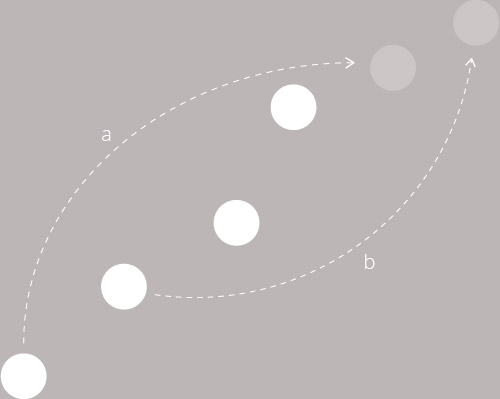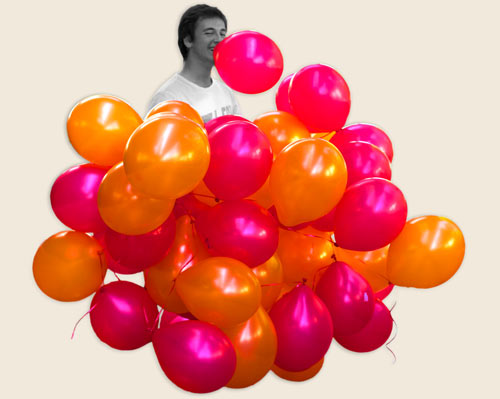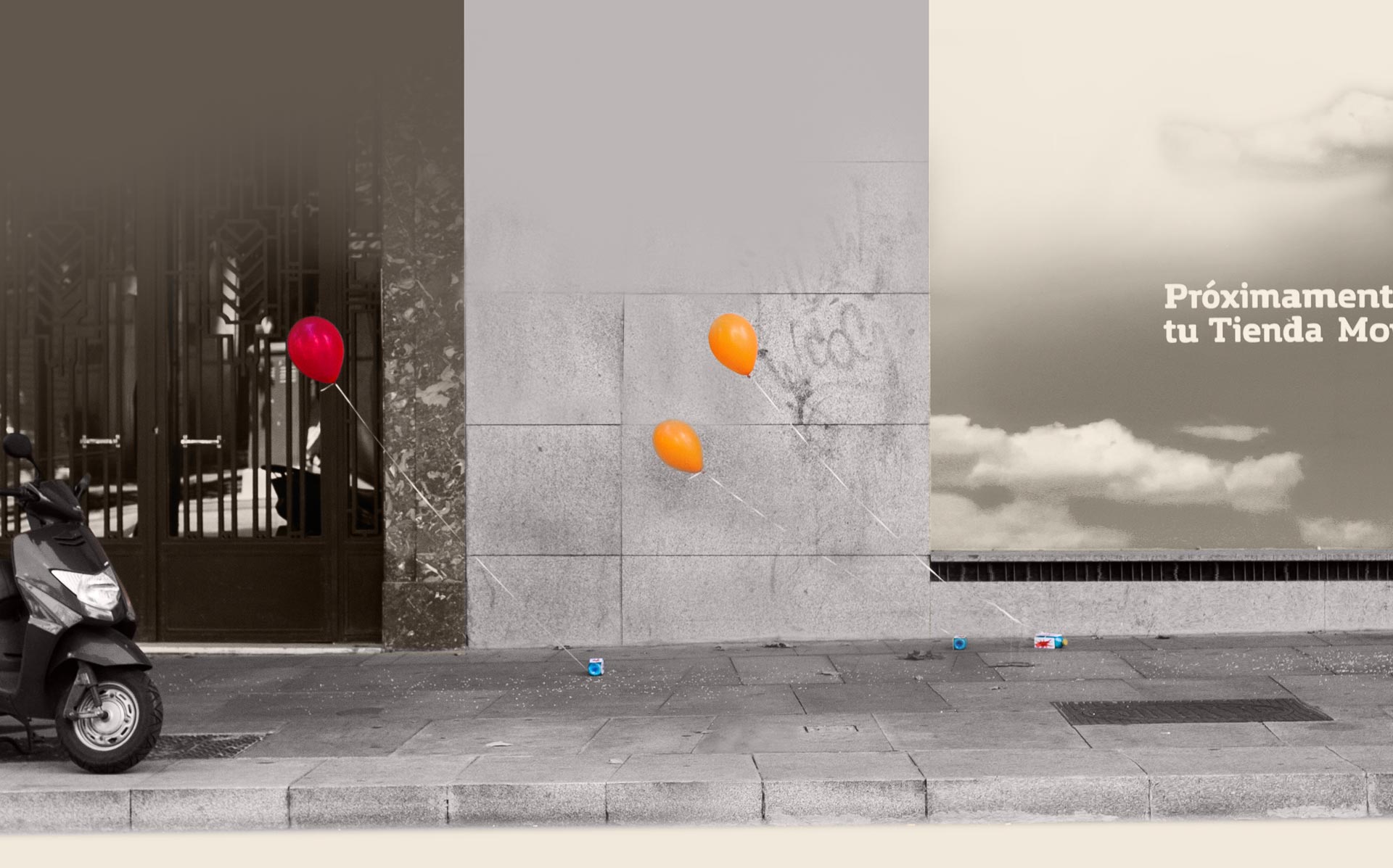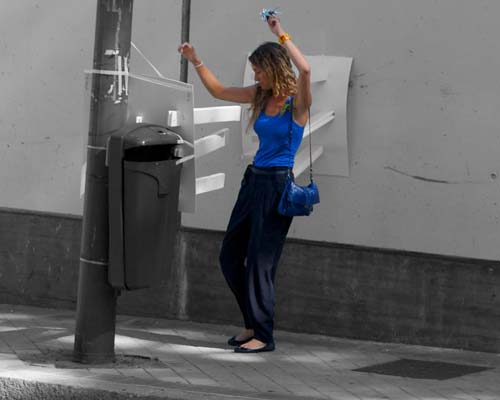 People were able to physically experience (Compressed) or avoid (Decompressed) density in choosing their path on the street.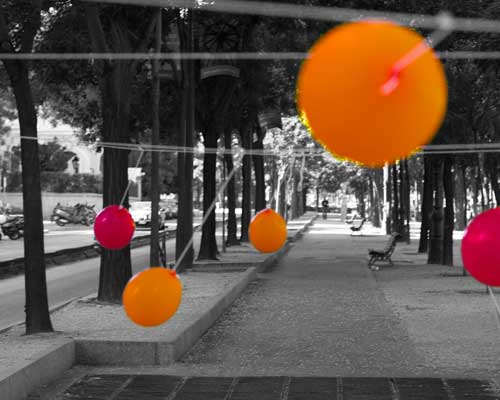 A poll using balloons to gauge people's different priorities for various community issues in the Salamanca district.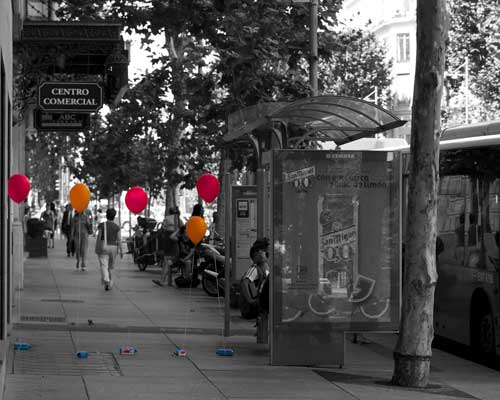 Encouraging community participation, the public pickup and move a balloon from one end of the line to the other, slowly snaking the area.
Previous installations were easily ignored. However the whole pavement covered with balloons for hopscotch, could not be.
The tutors and students become part of the project, experiencing compression as they enter the studio, balloons pop and disrupt their journey.
LOCATION Salamanca, Madrid, Spain
TEAM Theo Jones, Alicia Martin, Mehmet Kalyoncu, Malcolm Joseph & Joana Almaraz Ormaetxe
PHOTOGRAPHY & VIDEOGRAPHY Theo Jones
TUTOR Belinda Tato
2011