REVITALISATION
Kick starting the revitalisation and redesign of the park by bringing roses back. Creating a threshold building and sloping rose lab, connecting with transport links and expanding the cafe.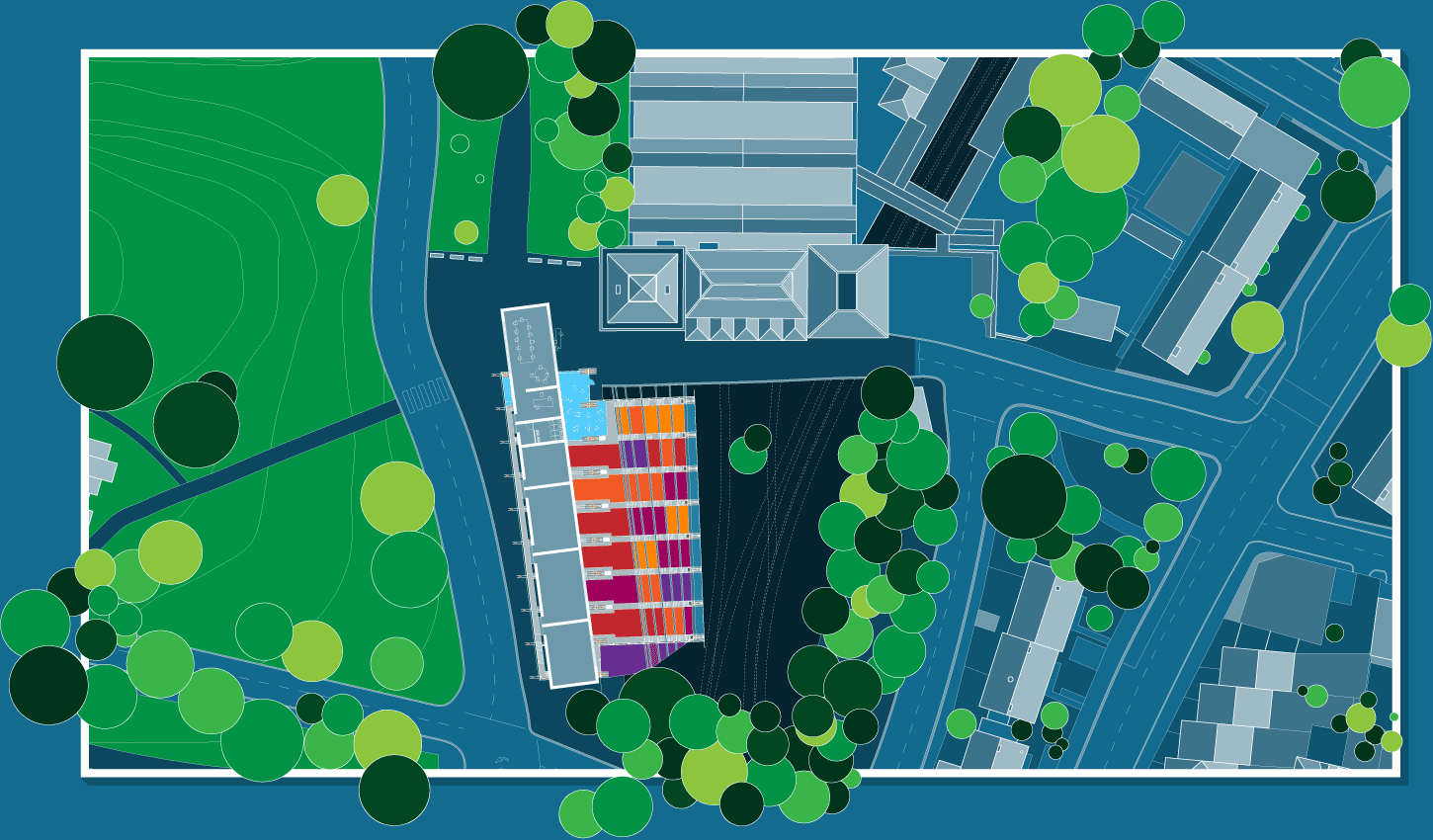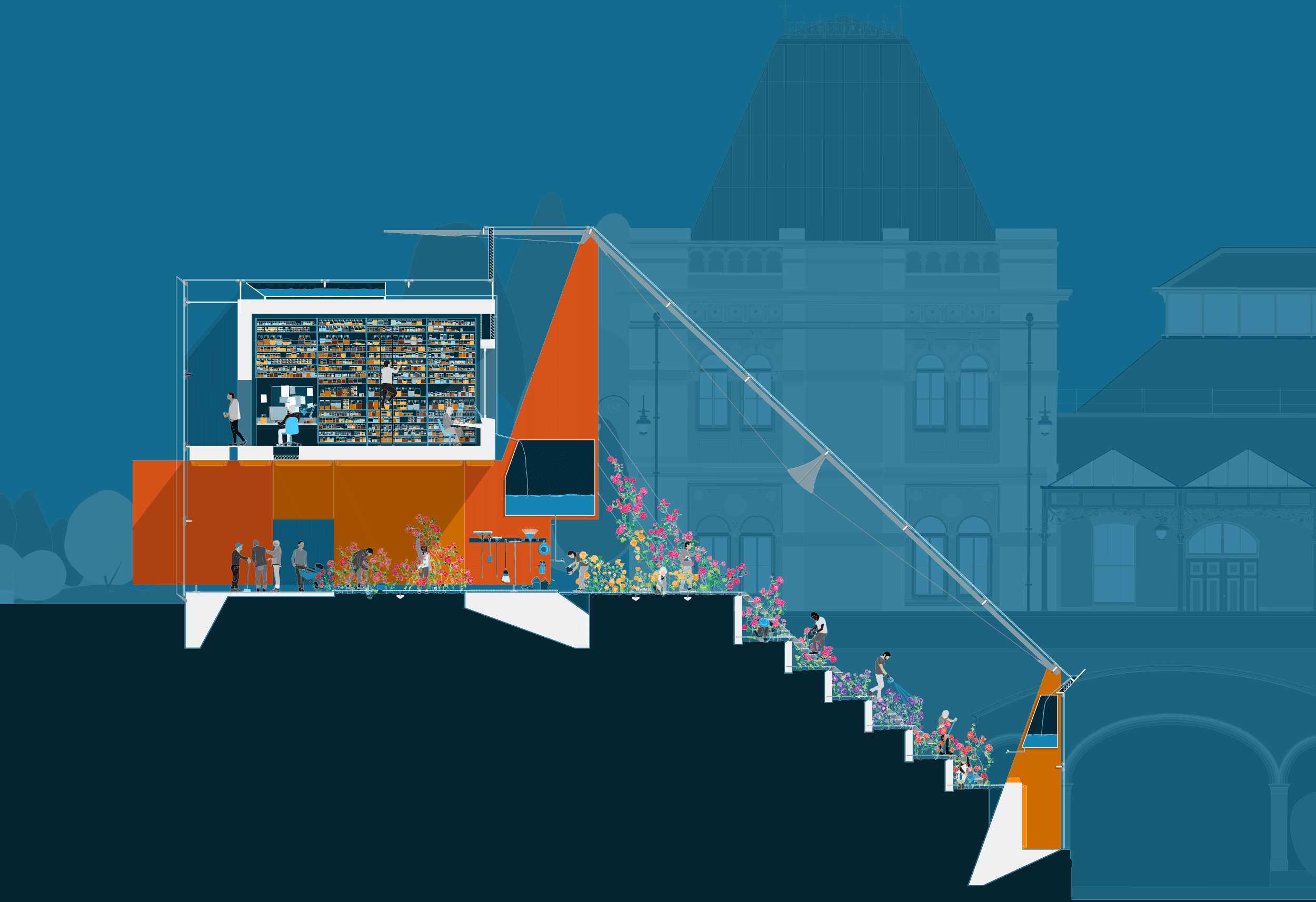 SEEDS & POLLEN
Storage and rose hybridisation.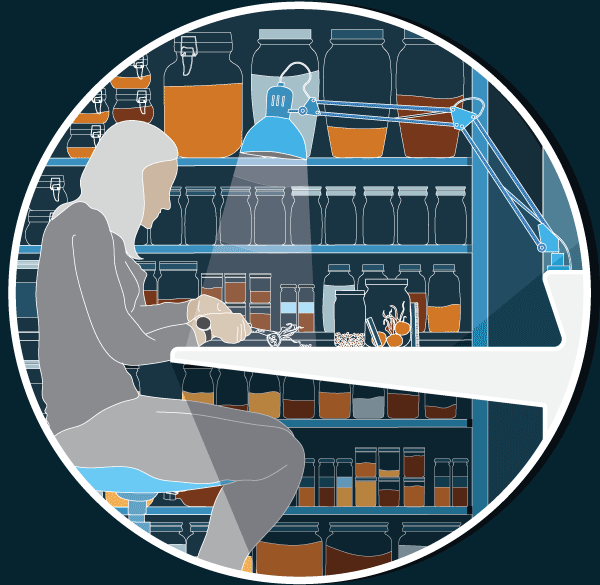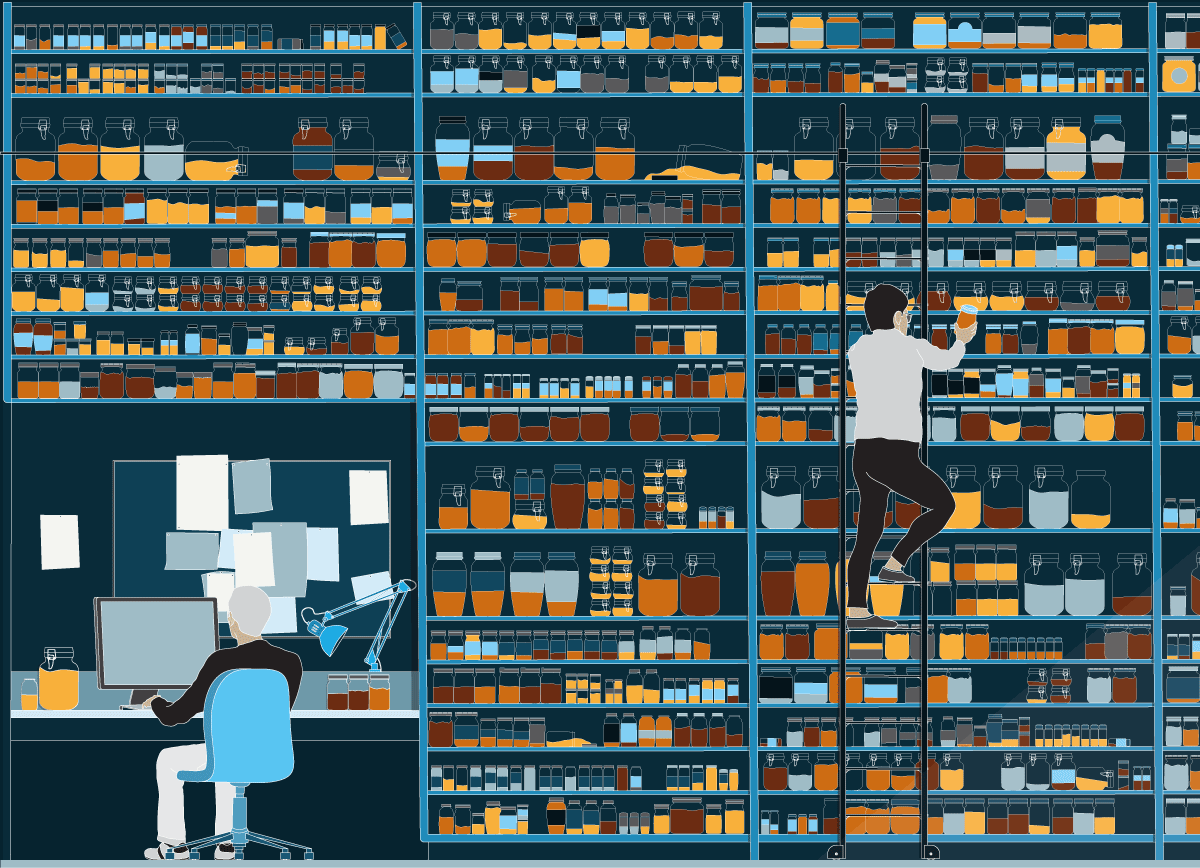 ROSES
Planting, watering and feeding.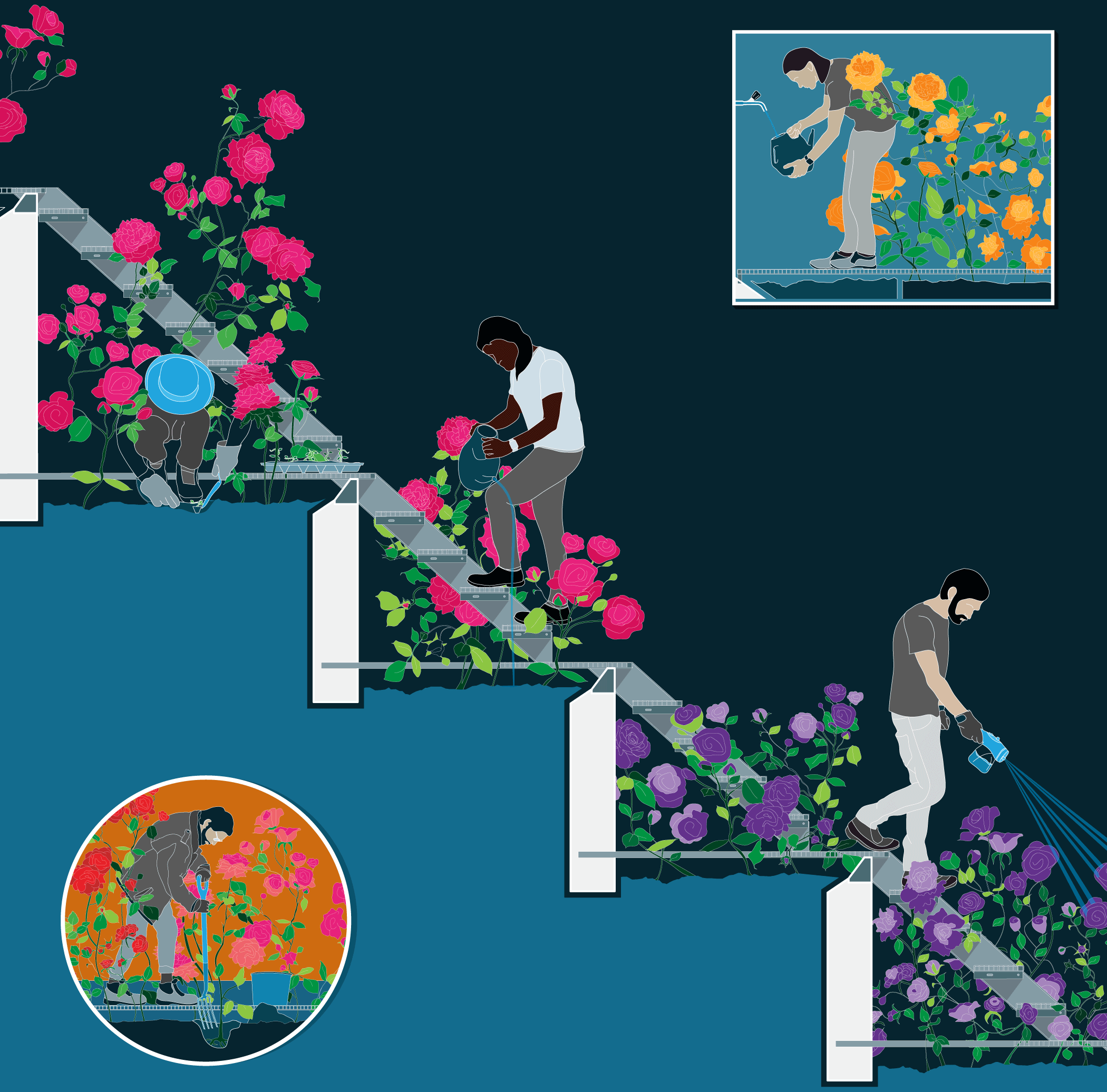 HARVESTING
Collection of seeds for planting and rose heads for hybridisation.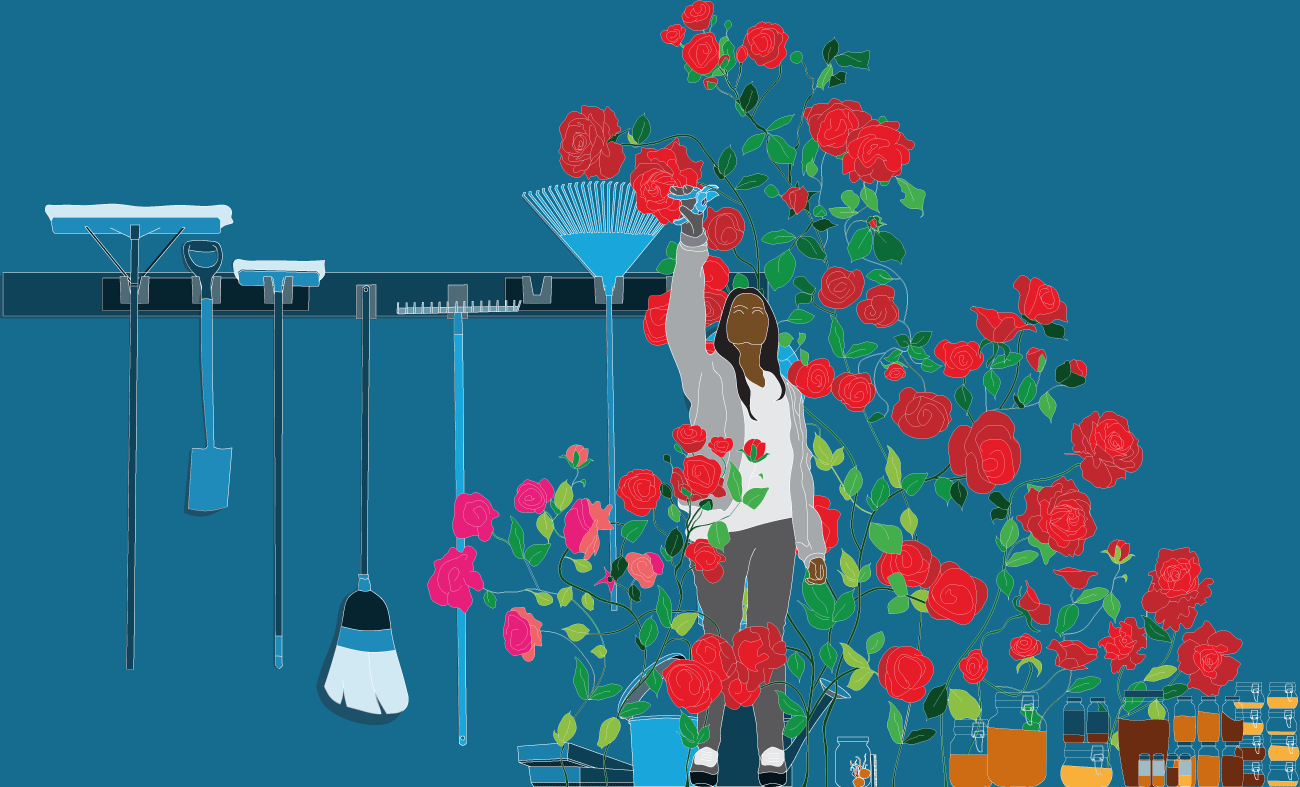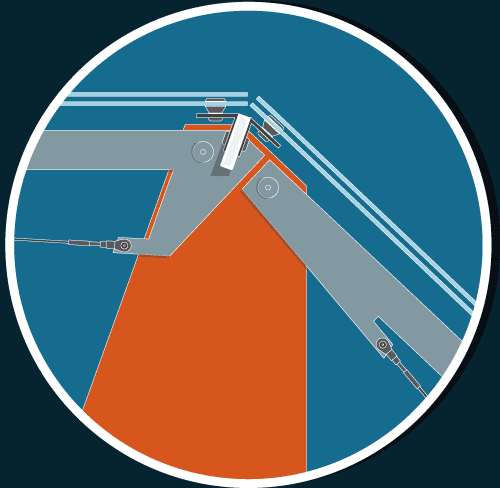 Pivot joints and glass 'spider' connector.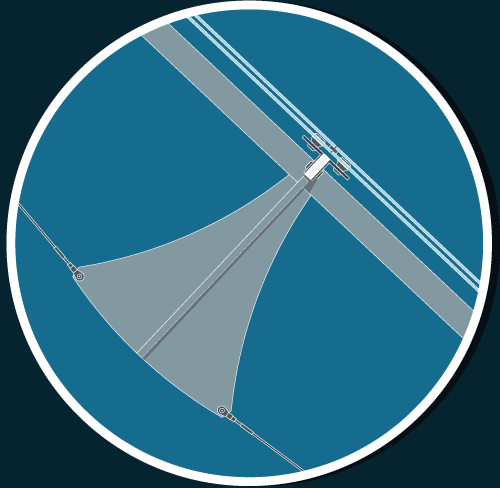 Connection point for the bow-string truss.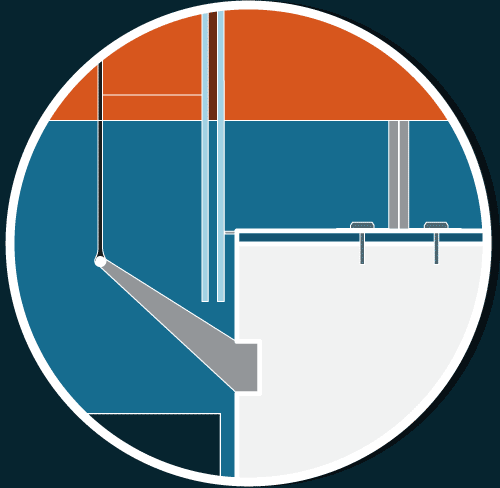 Corten modules on steel legs and concrete.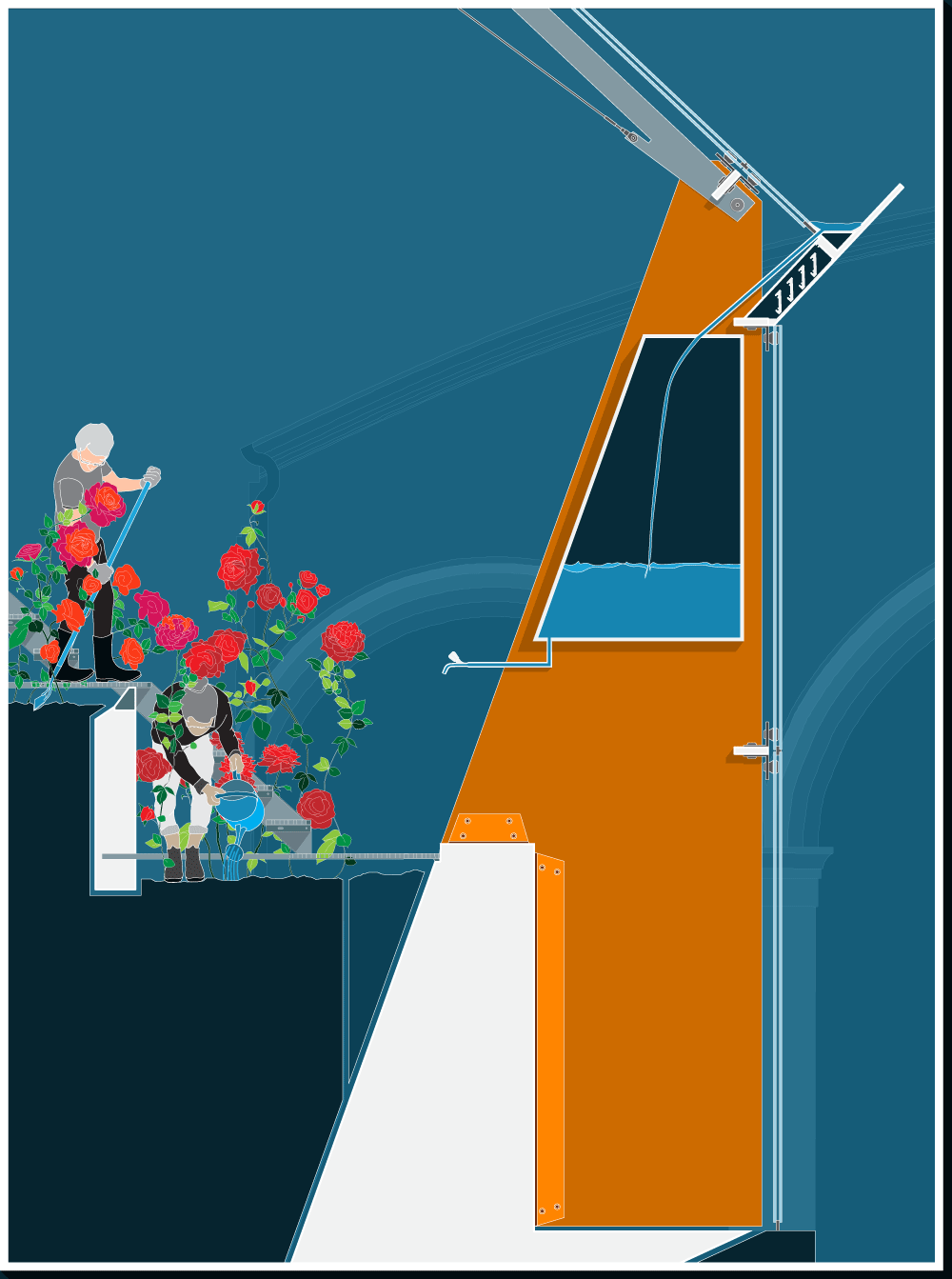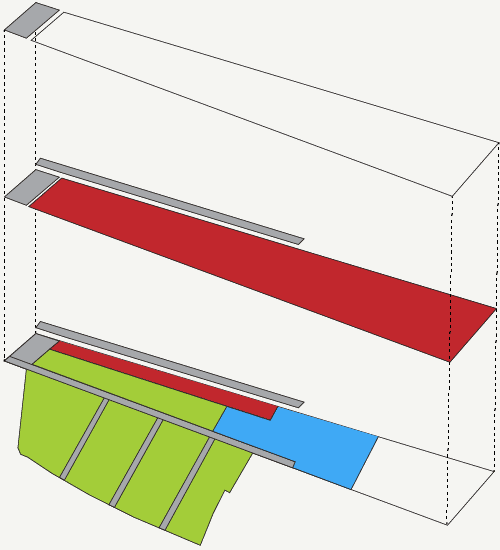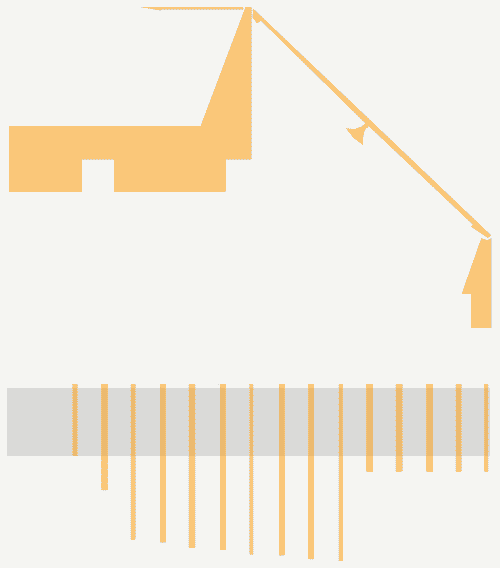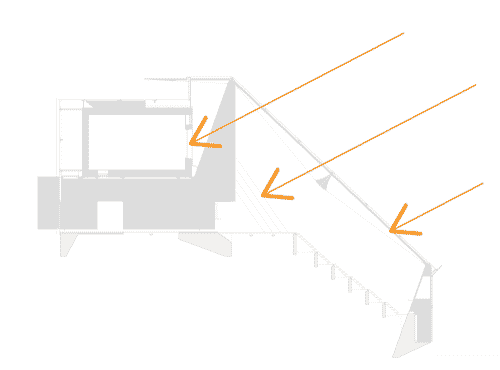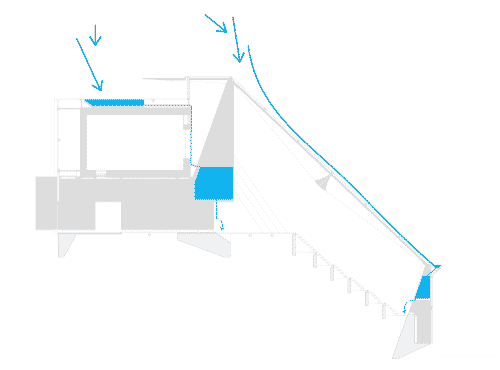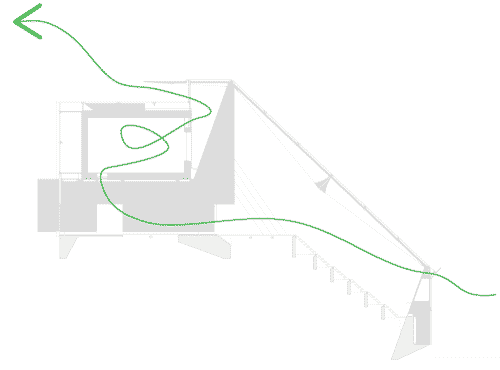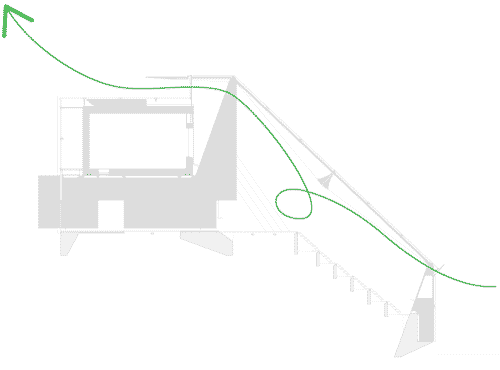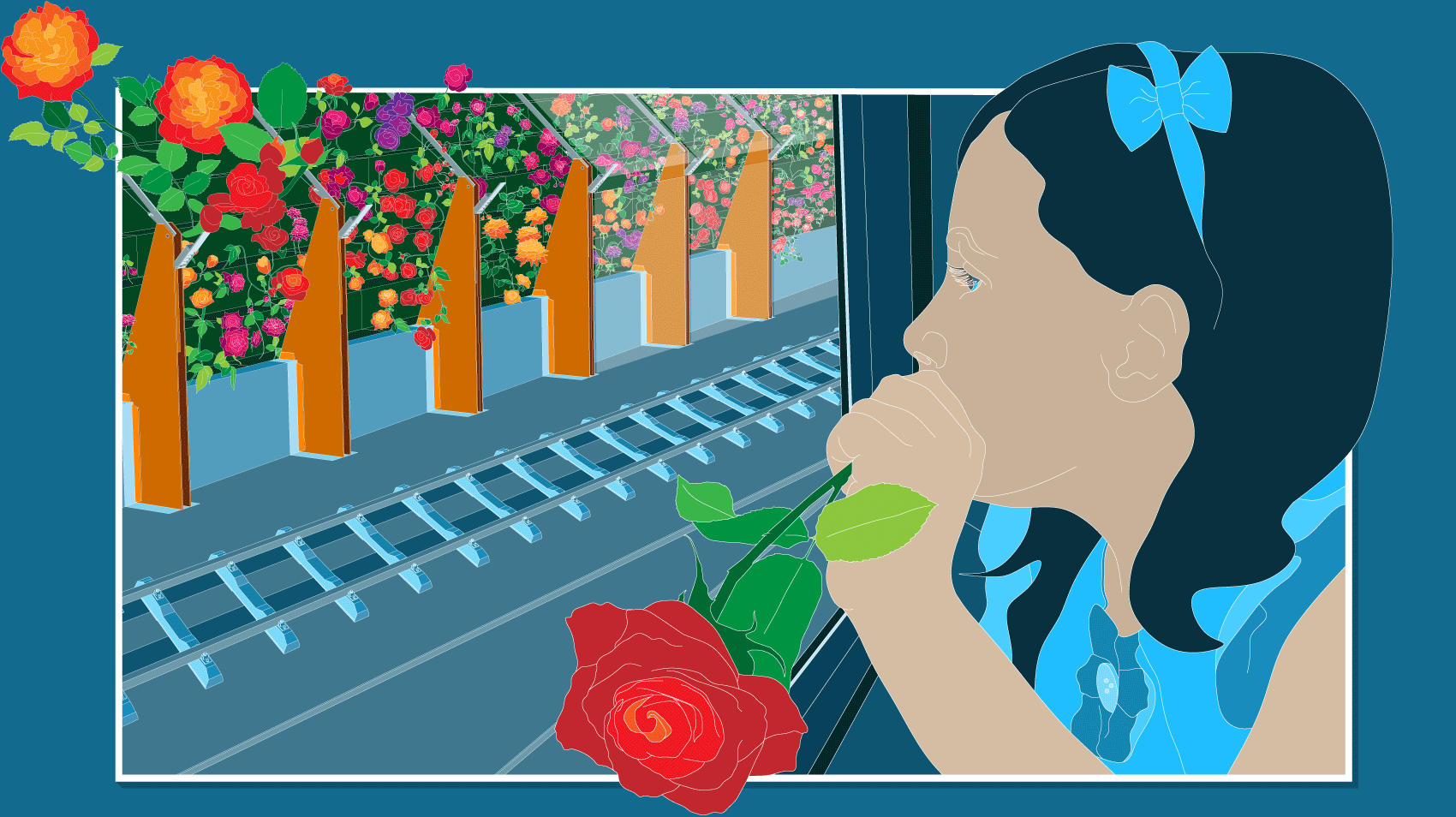 GOODBYE
A rose leaves the Rosarium.
LOCATION
Crystal Palace Station, London
CLIENT London Development Agency
TUTORS David Grindley & Elliott Wingfield
2013-14